Connect with Hartsville Young Professionals
Holler at us. While you're at it, sign up for our newsletter below and then follow us on Facebook and Instagram.
HYP welcomes anyone in the community who is interested in making Hartsville a better place for young professionals to work and live. You can decide for yourself if you're "young" or "professional." We don't judge.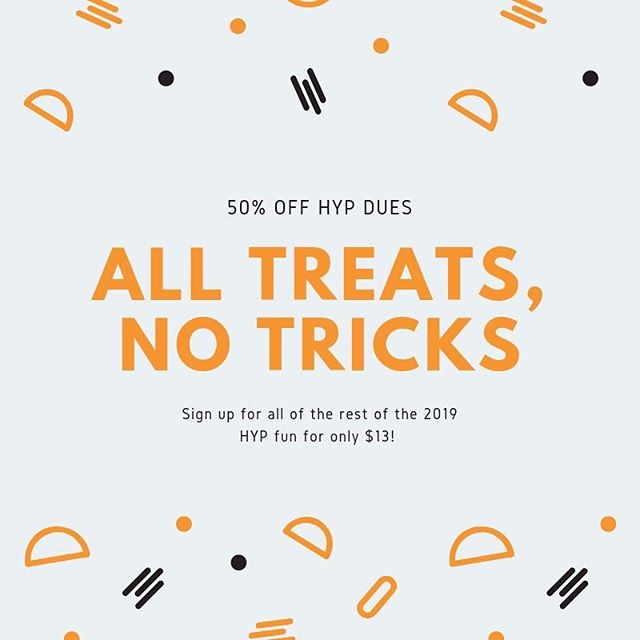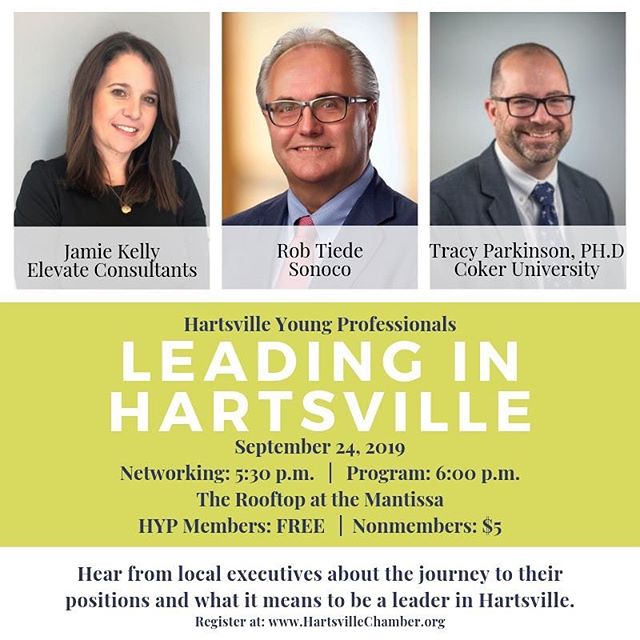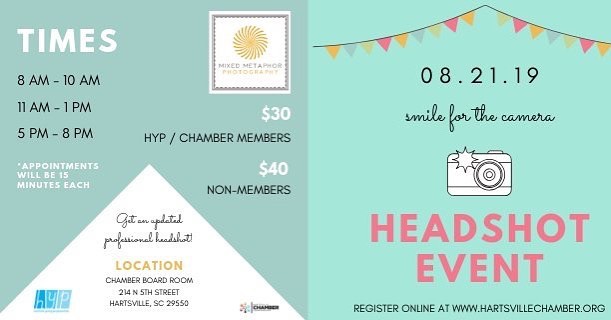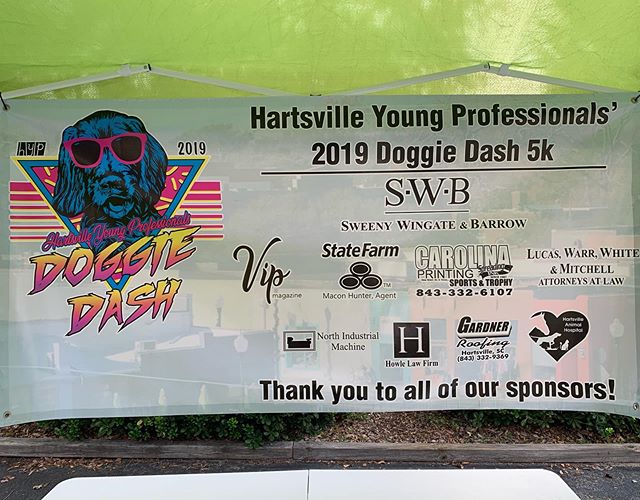 Find us.
Greater Hartsville Chamber of Commerce
214 N Fifth St
Hartsville, SC 29550
(843) 332-6401